Learn at St. Mary's: Grades 6-12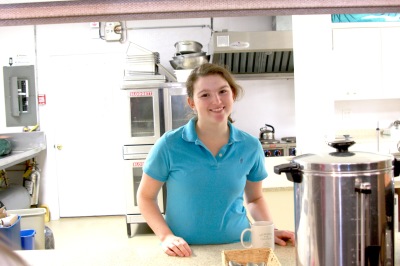 "THE YOUTH" is open to all teens in grades 6-12 and their friends. We gather on two Sunday afternoons per month at 4 p.m. At our meetings, we check in about our lives, plan upcoming activities, and learn about ourselves, society, spirituality, and healthy relationship.
Pilgrimage
At the end of every learning cycle, the teens choose a place to go on pilgrimage. This trip is a culmination of many months of learning, fund-raising, prayer, and research. In June 2015, we are traveling to Rosebud Indian Reservation to learn and serve with our Lakota brothers and sisters. Click here to follow our trip.
Boat-Building
Every 2-3 years, we build a boat in partnership with the Maritime Museum in Hyannis. This builds our youth communtity and conencts us with the maritime history of wooden boat-building on Cape Cod.
J2A
Every time we meet, THE YOUTH explore the themes of Spirituality, Self, Society, and Sexuality as means of learning more about ourselves, our world, and God.
THE YOUTH group
In addition to learning together, we also have lots of fun! Bowling, lock-ins, trips to the beach, cooking meals togther…. come join THE YOUTH!