Prison Ministry
While we are building a prison ministry team (please contact Ross Anderson if you're interested). Currently, our main outreach to people who are incarcerated is through the Amazing Grace camp.
Amazing Grace
St. Mary's began the one-week Amazing Grace camp in the summer of 2014 for children whose parents are incarcerated, and Amazing Grace has since become it's own independent 501(c)3.  We are passionately dedicated to supporting these children who so desperately need to feel God's love in their lives and so still actively direct and encourage parishioners to volunteer with Amazing Grace. Please contact Julie Lytle for more information about volunteering.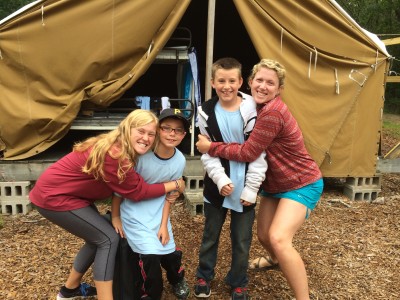 Learn more about Serving in the Community with St. Mary's.