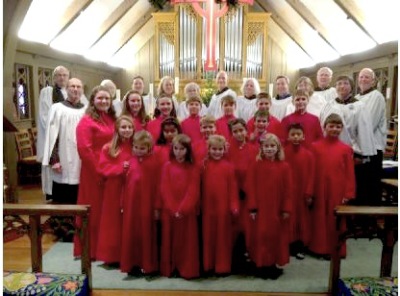 St. Mary's Choirs are always open to new members! These ensembles focus on basic vocal training and accessible music. The Parish Choir is comprised of singers with more musical experience. This choir provides the principal musical leadership for the 10:00 am Sunday eucharist, Evensong, and other services throughout the year. Please the office at 508-362-3977 if you would like to learn more.
The Barnstable Youth Singers at St. Mary's is a new choral group for kids, under the direction of John Murelle. All children in grades 1-12 are welcome. There will be weekly rehearsals at St. Mary's, and performances both at church and in the community. Contact John Murelle for more information.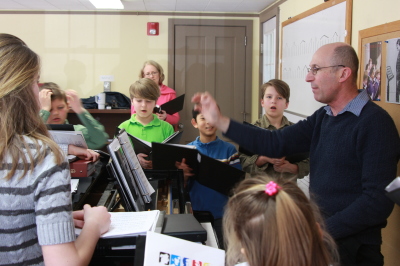 The Music & Arts Committee exists to support the music program in its outreach to the community. This committee has enabled the church to commission new music, engage professional instrumentalists for festive occasions, and purchase special music supplies. The Music & Arts Committee is integral to organizing and hosting the annual Cape Cod Early Music Festival.