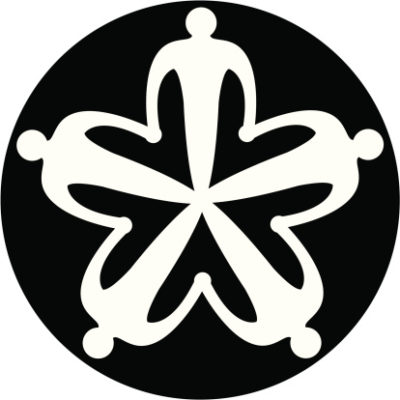 "Open Circles" are neighborhood based small groups designed to help us extend friendship to others and to support one another in the challenge of living out our faith. We are made in the image of a God of relationships – Father, Son and Holy Spirit – and through relationships the abundant love of the Trinity is poured into us. Open Circles give us the chance to connect with each other and bear God's love and care into each other's lives. Throughout Holy Scripture, we read that God hears our cries and responds us in many ways, most dearly in the gift of his Son, Jesus. Just as God hears and responds to us, so are we called to listen to each other and reach out to those who have not yet felt the healing love and grace of God. Open Circles are places where everyone's story is welcome, and everyone has the chance to be heard. Each member of St. Mary's has been "mapped" into an Open Circle that meets in homes. For more information or to join a circle, please contact Ms. Judy Scarafile.
Testimony from a participant in Open Circles that  our rector began at a previous church:
"Our Open Circle Group began like all others: generally a loose collection of people related by geographical proximity and vague recognition from attendance at Sunday services or events. A year and a half later, things are much different.
We begin each gathering with fellowship over a communal meal. Anonymity quickly gave way to the realization that some of us were very close neighbors. Now, this social time has progressed beyond familiarity and is an integral time for catching up on the latest happenings and the ever changing world of our children. Small talk has been replaced with the joyous laughter of friends.
After the meal we gather in our open circle for a free-wheeling forum focused on a reading assignment. While the evening's topic gives us a reason to make time for study and an opportunity to explore relevant new topics and books, it is the atmosphere of trust among friends that takes the conversation beyond a congenial gathering and into a deeper level indicative of reflection, contemplation and the safety of mutual respect and love.
Our group now creates its own energy and purpose for being. It functions to nourish one another on four important levels: body, mind, heart and soul.  ~ Charles"